Recently, Aeleo and I have downloaded the authentic and Cosmic metaphysical teachings of Christ to support a real and sustainable alignment to true abundance, divine union, your mission template and angelic power.
Over the next year, we will be building on the foundation we have laid out so far.
Speaking out against false light new-age rhetoric was essential before getting into the real manifestation creation codes, but it was only the first step. It is clear to us now that God wanted us to create a safe and sacred container on another platform (a new website) before we were to download and share these incredibly Sacred Teachings.
Bliss is your birthright. Grace is your home. And there is a way to live in Heaven on Earth, Now. By receiving the Cosmic Seed of salvation through Christ, we are anointed by the Holy Spirit and return to all life of Grace. We discover the Kingdom within so that together we can see it manifest in our outward lives.
This is the truth they tried to hide. The real message and gift of Jesus Christ.
In this 2 Hour Webinar, we'll give a potent transmission and activation to give everyone an integrative idea of what to expect in this new community.
This is going to be so powerful!
All Glory to God/Christ/Sophia
Love You All,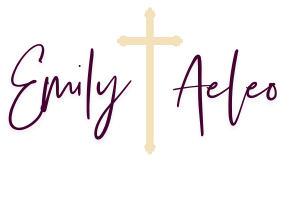 Did you love the webinar?
If you did, know that this is just the beginning of something unbelievable and we hope to share this with each one of you and build a solid, virtuous community capable of real support in these trying times.